GIRLS VOLLEYBALL
Marblehead 3, Beverly 1: The host Magicians captured this season opening Northeastern Conference match, rallying from a Game 1 26-24 loss to prevail over the next three, 25-17, 25-19, 25-22.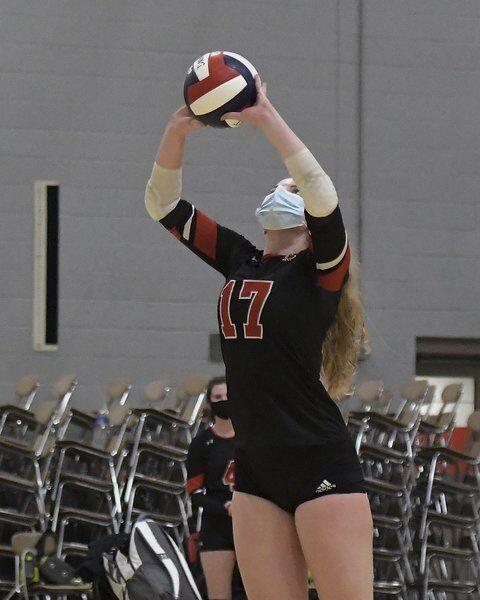 Keira Sweetnam, a sophomore outside hitter, had 9 kills for Marblehead. Teammates Anna Schluter, a senior middle blocker, and junior outside hitter Lilah Thompson each added another seven kills. Setter Julia Potvin, another sophomore, had 15 assists and 6 digs.  Libero Abby Schwartz, a senior captain, added in another 13 digs in the victory.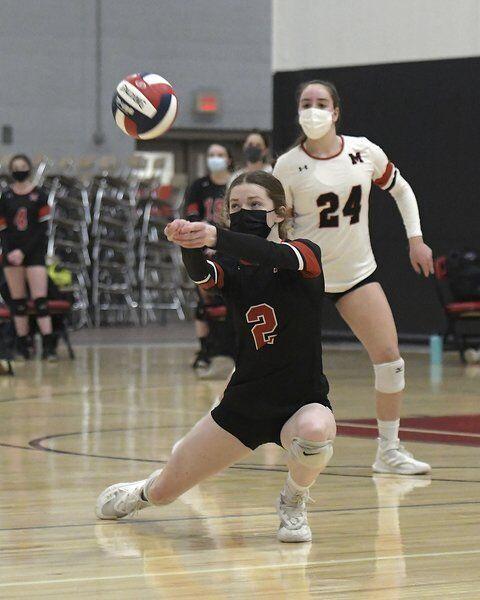 Beverly got strong play from sophomore middle blocker Natalie Reynolds, who had 6 kills on eight attempts, and junior right side higher Sierra Sadoski, who finished with 9 kills on 20 attempts. Senior captains Rory Harmon, Caroline Stott and Emma Knott also played well, as did two sophomores making their varsity debuts: setter Abby Ruggieri and right side Nikki Erricola.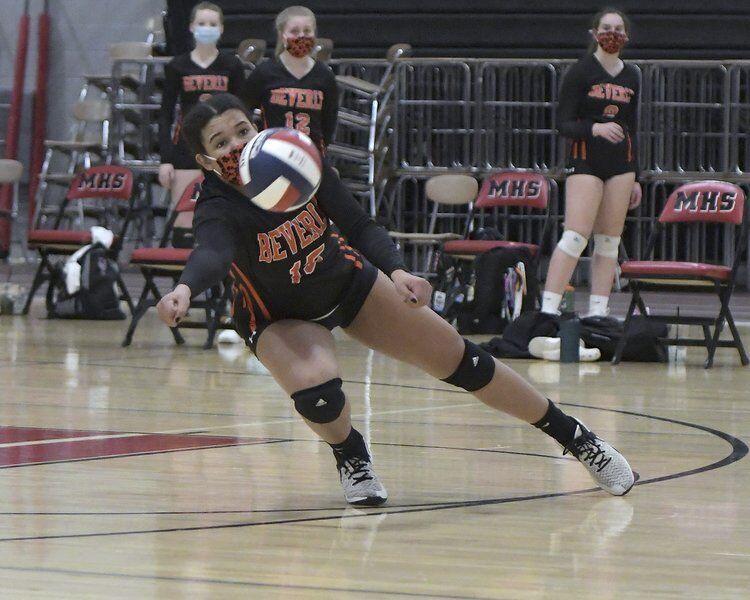 Swampscott 3, Winthrop 1: The Big Blue won their season opener on the road as Nickole Fein had 10 kills and 2 blocks to lead a strong team effort.