Mayoral candidates talk housing, blue economy, and respect
PAUL BILODEAU/Staff photo.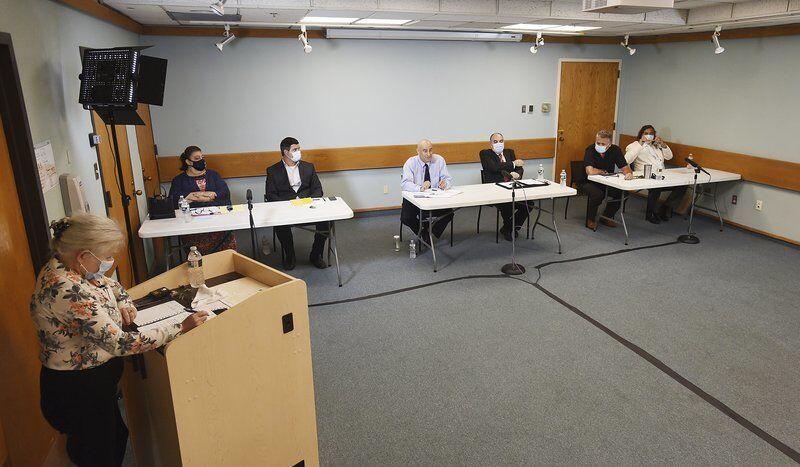 As featured on
Although the first mayoral debate for the 2021 preliminary Gloucester election was void of c…
CONCORD, N.H. (AP) — Retired Roman Catholic Bishop John McCormack, who faced criticism for his role in Boston's clergy sex abuse scandal and led New Hampshire's diocese during its own reckoning, has died.
HARTFORD, Conn. (AP) — Robert Gentile, a mobster who for years denied suspicions from authorities that he knew anything about a trove of artwork valued in the millions that was stolen in a 1990 museum heist and remains missing, has died. He was 85.
BY LILLIAN SHAPIRO, SPECIAL CORRESPONDENT FOR REAL ESTATE MARKETPLACE