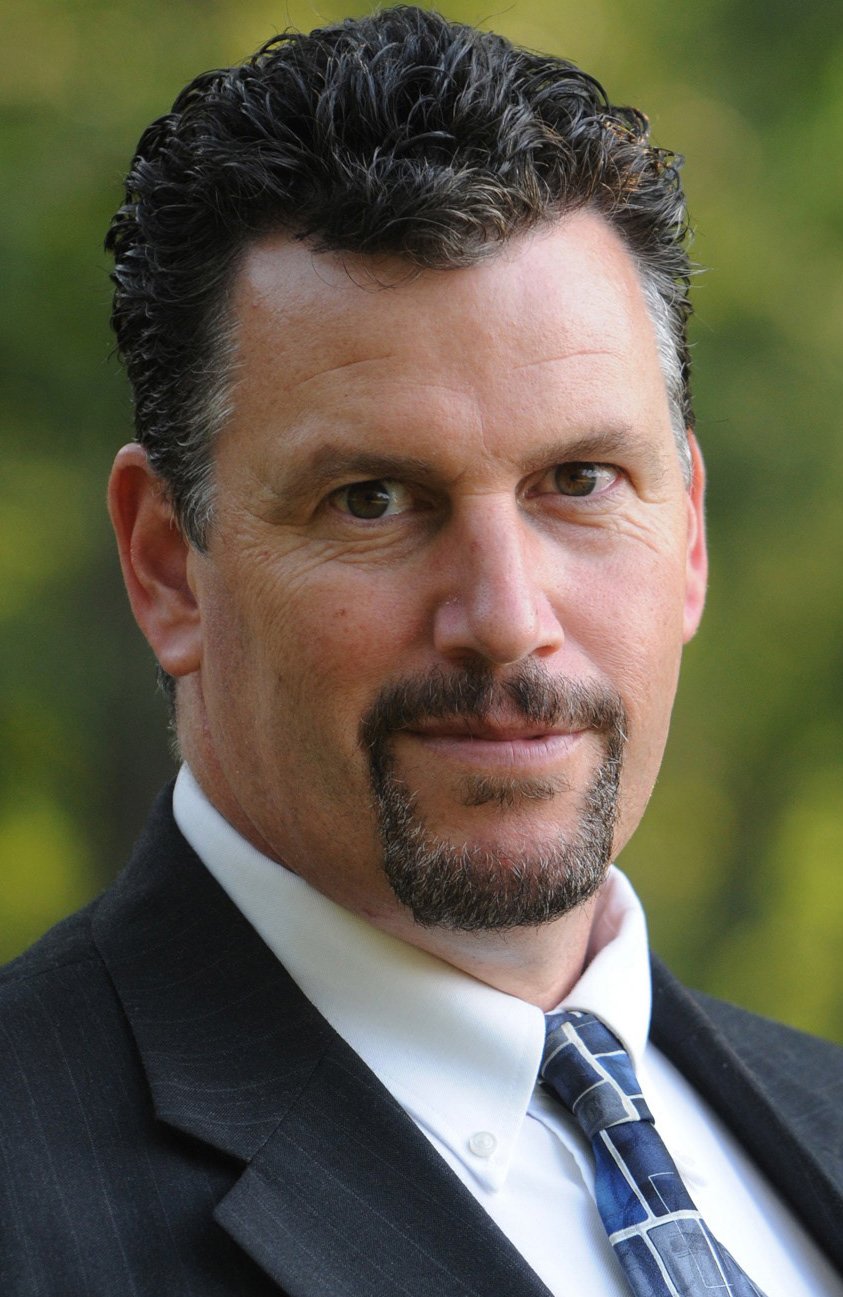 » Mark Zappala, Vice President of Advertising
To contact Mark Zappala, email him at mzappala@gloucestertimes.com or call 978-946-2174.
» Cheryl Begin, Retail Advertising Director
To contact Cheryl Begin, email her at cbegin@gloucestertimes.com or call 978-338-2640.
To place a display advertisement, call the advertising department at 978-675-2720.
To place a classified advertisement, call (800) 927-9200 Monday to Friday from 8 a.m. to 5 p.m. Online at ClassConnNorth.com.
To submit a legal advertisement, please call 978-338-2512 or email gtlegals@northofboston.com.
BEVERLY — Windover Development founder Steven Dodge, whose company became a major builder on Cape Ann and the North Shore, died in a bike accident in Florida on Wednesday, according to media reports.
BY LILLIAN SHAPIRO DIRECTOR OF REAL ESTATE ADVERTISING