The Manchester Mariners and Rockport Townies find themselves in familiar spots in the Intertown Twilight League baseball standings: at the top of the pile.
The two teams are tied for first place in the league with identical 3-1 records heading into Tuesday's action. This week marks the midway point of the 10-game regular season for the ITL.
The Mariners dealt the Townies their first loss of the season Sunday night, with hurler Peter Clark shutting the home team down in the bottom of the seventh inning to secure a 4-3 win. Rockport left the potential tying run on third base and the possible winning run on first as Clark finished with a complete game triumph.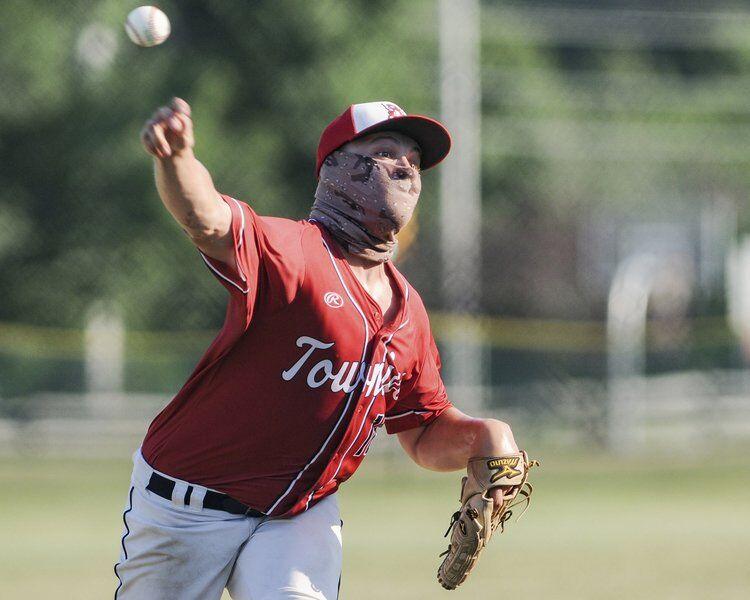 Manchester has a pair of game with the winless Beverly Giants (0-3) this week. They'll host Tuesday night at the Essex Town Field (5:45 p.m.) before travelling to the Garden City on Sunday to square off again at Cooney Field (5:45 p.m.).
It's a much tougher week for the Townies, who will be facing Rowley — which at 3-1 is also tied for first place — twice over the next six days. Rockport will serve as the visiting team Wednesday night at Erias Field (5:45 p.m.), then host the Rams Sunday back at Evans Field at 6 p.m.