The 2020 Bass Rocks Open has reached its midpoint, with the first two rounds of the Men's and Ladies Golf Tournaments being played this past weekend.
While the Ladies tournament has one player in complete control, there are five golfers within six shots of the lead on the men's side.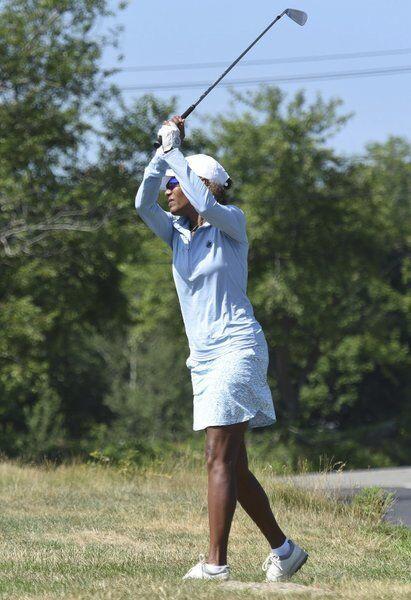 Former 13-time Club champion Jenny Ceppi has a mind-boggling 27-stroke lead after two rounds of the three-round Ladies Tournament. Ceppi fired off the two lowest scores in the field with a 78 in Saturday's opening round, then followed that up with another 78 in the second round Sunday afternoon.
Jeff Gouzie holds a two-stroke lead after two rounds of the Men's Club Championship. The tournament resumes with Round 3 on Saturday and concludes on Sunday in Round 4.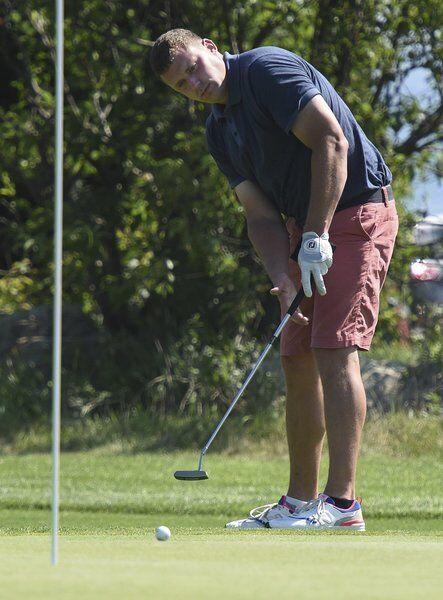 Gouzie turned in two consistent rounds to hit the halfway point with a two-round score of 145. He opened up the tournament with a 72, entering Sunday in third place. He took over the lead with a 73 in Round 2, tied for the lowest round of the day.
Alec Hurd is two strokes behind Gouzie with 147 after matching Gouzie's 73 on Sunday. Paul Sweeney is in third (149), having shot the low round of the tournament thus far with an opening round 71.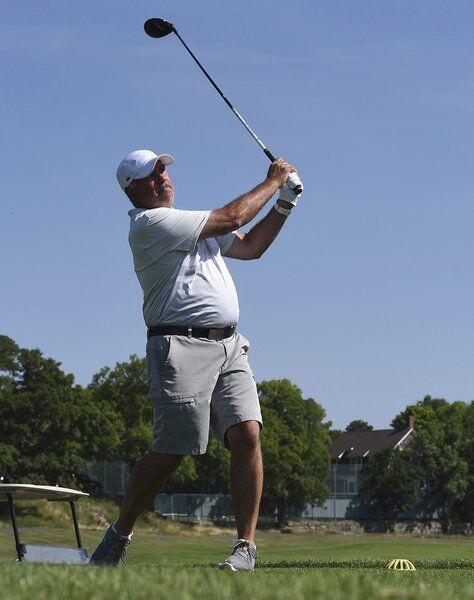 Michael Gillis and Tyler Conigliari are also in the hunt at 151, with former champs Steve Salah and James Turner right behind them at 152. Rick Marshall (153), Colby Mitchell (154) and Robert Berry (154) round out the top 10.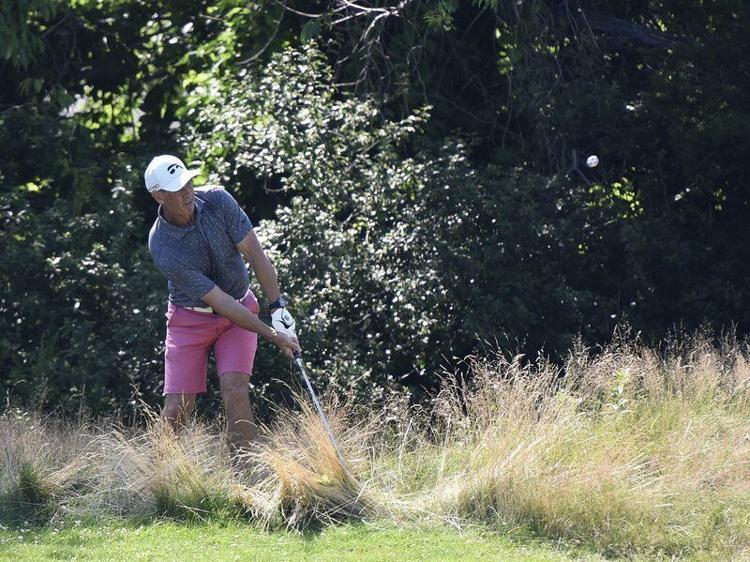 Defending champion Mark Turner is not in the field this year as he's nursing an injury.