The Board of Directors of the Massachusetts Interscholastic Athletic Association voted Tuesday to adopt September 14 as the start date for the upcoming fall high school sports season.
Tryouts and practices for fall sports typically begin in late August, a week or two before classes are in session. But with schools having been shuttered since mid-March due to the coronavirus pandemic, administrators statewide did not want their student-athletes on school grounds before the buildings were open for all students.
The delayed start was one of several recommendations from the MIAA's COVID-19 Task Force, co-chaired by St. John's Prep principal Dr. Keith Crowley.
The Board of Directors, made up of school administrators from around the state, unanimously adopted each of the main recommendations in Tuesday's virtual meeting.
Which sports will be eligible for competition this fall, should school open on time? The MIAA left those details up to the state's Department of Elementary and Secondary Education (DESE) and Executive Office of Energy and Environmental Affairs (EEA), which are slated to be issuing youth and K-12 sports guidelines within the next few weeks.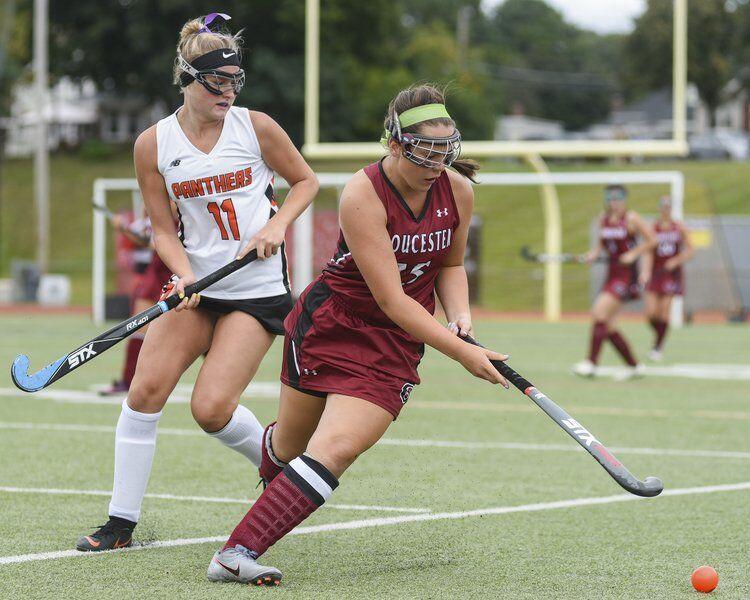 The MIAA Board of Directors agreed to meet within three business days after the DESE/EEA guidelines are released. DESE Commissioner Jeffrey Riley said in the meeting that the guidelines could be published on or around August 1.
Those more sport specific rules should provide a better handle on whether some fall high school sports may be banned outright, played under modified rules or allowed to resume. 
Also in Tuesday's meeting, the board forwarded a Northeastern Conference and Cape Ann League request to review schools receiving refunded MIAA fees to their finance committee. The North Shore's two leagues contend that since the spring high school sports season was cancelled that schools could be entitled to receive some of their dues (such as those that pay for tournaments which did not occur) back.